Low cost business Single VoIP telephone line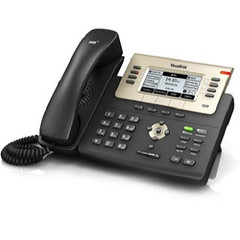 Our Simple VoIP Single business VoIP line is ideal for businesses, consultants, freelancers and sole traders; however, they are also great for use at home and a good way to start saving money on the monthly business or home line rental bills
Our simple wholesale cloud business VoIP line provides advanced call function capabilities while allowing small business an affordable and configurable business VoIP telephone solution providing high quality, flexible VoIP solutions to businesses of all shapes and sizes.
No Long-Term Contracts - Just 30 day contract
We believe the quality of our VoIP telephone system alone should be enough for you to keep customers coming back and as such, we don't tie you into long term contracts. Our VoIP telephone line is provided on a monthly rolling contract and can be cancelled with just 30 day's notice.
Superb Call Quality
We only select the most direct routes for our voice traffic to reach the PSTN network, therefore ensuring we always offer the best quality whilst still being able to provide exceptionally low prices to our wholesale customers.
Business VoIP Phone Features - No extra cost
Use the Zoiper Mobile App

Call Charges for Business VoIP Telephones
Call Type

Jersey / Guernsey Landline

Main mobile networks** Prices ex VAT


Per Second Billing - All our calls are always provided per second billing for both our local and international calls, with NO call connection charges, EVER.


Display your bussiness number from your mobile phone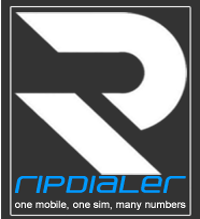 Our RIPDialer Mobile Pinless dialer App is a revolutionary means of making low cost premium quality calls, including international at competitive rates, all from your Smartphone utilising GSM or VoIP or over your mobile phone providers network.
Add additional phone numbers to your one mobile phone. Make and Receive calls from any of your phone numbers. Use different phone numbers for various parts of your life; Social, Dating, Items for Sale, Work… keeping your personal number private.
Using the RIPDialer App you can display any telephone number you legally own. Adding a new telephone number to display can be done in seconds from within the App, all in real time.
Clam you FREE call voucher - Offer is available until 31/03/2017**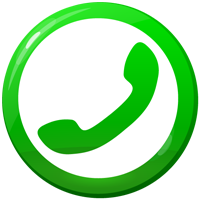 Displaying your business number/s when making a call from your mobile*
Using RIPDialer to make business telephone calls will allow you to display any telephone number you legally own. RIPDialer will run any number of different telephone numbers allowing you to show a different telephone number for different businesses or customers, meaning you can keep your privet mobile number out of the public domain from customers.
Add additional phone numbers to your one mobile
At any point you can add additional phone numbers to your mobile phone, which can be purchased from within the App in real time. Once you have your new number this will be pointed to you mobile phone, allowing you to make and receive calls from the new number. You can buy a new telephone number for from any city in over 50 countries.