About Simple Telecoms Ltd

---
---
Simple Telecoms Ltd - Nothing is cast in stone.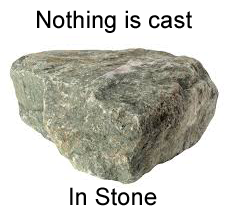 Simple Telecoms offers bespoke telecoms solutions in a rapidly evolving market. We pride ourselves in being a fast thinking and flexible telecom solutions provider, whatever telephony services your business requires, with nothing being cast in stone.

Honest and Transparent Pricing

We started Simple Telecoms with a passion to simplify the telecoms and hosting markets in both the UK and Europe. The founders of the company have a combined track record of over 40 years in the UK telecoms, broadband and hosting arena, owning several multi-million pound companies between them.
We know that the existing telecoms solutions in the market place are confusing, often highly mis-leading, and more importantly expensive to the consumer. Our philosophy within Simple Telecoms is to make our products:
Clear + Precise + Simple
We are not prepared to compromise on the quality of our service, regardless of the low cost nature of our products. Phone calls will be answered, your calls will be returned, and importantly your emails will be replied with within a maximum of 24 hours. Our wholesale solutions are suitable for both business users, as well as resellers, in the UK as well as other EU countries.
We are of course regulated by Ofcom (Government communications watchdog regulator).
---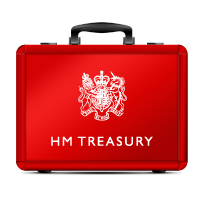 We are one of the few companies that are UK MOSS registered across the EU

- MOSS Regusterd for VAT/TAX in all 27 EU member startes
- VAT section 55a complient for selling wholesale call termination services
- PCI Data complient - Level 4
- Fully registerd with Ofcom - IHR
- Fully registerd for ADR with CISAS
- ICO registerd ZA346087
- GDPR compliant
- Fully registerd for taking online payments with Sage Pay (GDPR complient)

- We are of course regulated by Ofcom (Government communications watchdog regulator).
---