3CX Cloud IP PBX for a minimal monthly fee.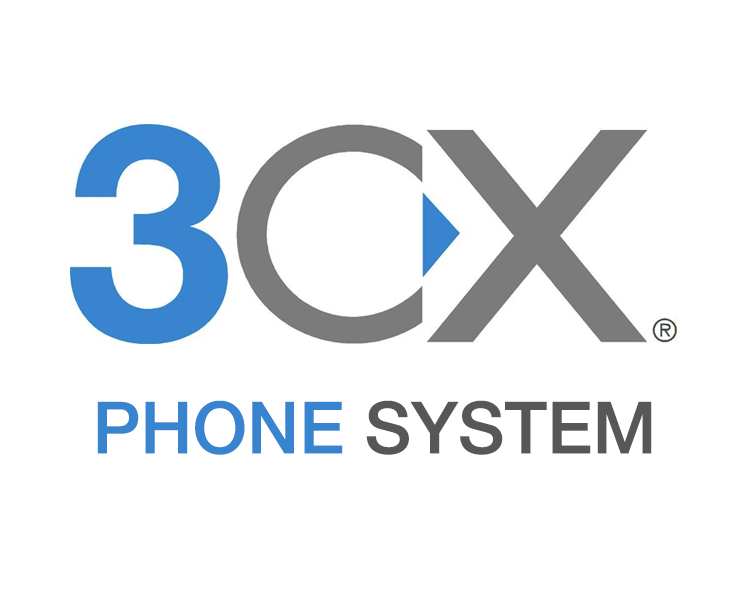 Our simple hosted cloud small business 3CX VoIP PBX telephone system provides advanced call function capabilities while allowing small business an affordable and configurable business VoIP telephone solution providing high quality, flexible VoIP solutions to businesses of all shapes and sizes.
No Long-Term Contracts - Just 30 day contract
We believe the quality of our VoIP telephone system alone should be enough for you to keep customers coming back and as such, we don't tie you into long term contracts. Our VoIP telephone system is provided on a monthly rolling contract and can be cancelled with just 30 day's notice.
Superb Call Quality
We only select the most direct routes for our voice traffic to reach the PSTN network, therefore ensuring we always offer the best quality whilst still being able to provide exceptionally low prices to our business and wholesale customers. All calls are billed per second, with no call connection charges.
3CX PBX Edition Small
One years Maintenance Included
X5 Business 033 telephone numbers
15,000 UK Landline Minutes*
---
3CX PBX Edition Medium
One years Maintenance Included
X10 Business 033 telephone numbers
25,000 UK Landline Minutes*
---
3CX PBX Edition Large
One yeasr Maintenance Included
X15 Business 033 telephone numbers
50,000 UK Landline Minutes*
---
3CX IP PBX Edition features as standard - No extra cost
We recommend the following Yealink SIP Phones
We recommend the following Yealink SIP Phones for your new 3CX telephone system, and are supported by 3CX. Click on the phone for a detailed description and cost. Each SIP Phone has a configuration guide to allow it to be configured via its web interface, or alternatively to allow it to be provisioned and thus configured remotely from the 3CX's PBX interface.
Add an extra 5000 UK Landline minutes to your 3CX PBX - £7.50 per channel (min X2 channels)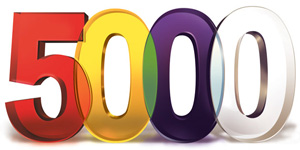 Our SIP 5000 trunking service provides free call termination to UK fixed network destinations, including 01, 02 number ranges. In addition, SIP provides free calls between connected sites, including international locations.

All calls terminating from your PBX to a UK fixed geographic number (01 and 02), will be zero rated and no charge applied in the daily or monthly call data records.
This pricing will be subject to the following conditions, applied against the channels related to a SIP Trunk. The total number of calls per channel shall not exceed 5,000 minutes per month to 01/02 terminations. Should any SIP trunk exceed this amount in any month a per minute price for extra calls will apply. For example; 8 SIP channels will have an allowance of 10 x 5000 = 50,000/month to 01/02 codes. If that SIP trunk generated 50,001 minutes in a single month, then at 50,001 minutes we will change the UK per minute price for UK calls for the remainder of the month. Excludes 01534 Jersey & 01481 Guernsey
About Simultaneous calls and Maintenance on your 3CX PBX?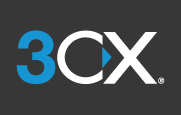 3CX icences are based on the number of Simultaneous Calls you need. That is, how many calls are active at any one time, including extension to extension calls, and calls held in a queue. So, for example a company with 8 users/extinctions may only have an average of 3 active in/outbound calls at any one time, so can use a 4 simultaneous call plan. On the other hand, a call centre may have 8 employees and 7 or 8 calls constantly active so would need an 8 simultaneous call plan. Internal calls do count toward the simultaneous count.
Maintenance
Your Edition 3CX PBX comes with one year's maintenance on Perpetual licences only, and entitles you to one year of free updates, tested phone firmwares, security updates and the smartphone clients (which are licensed by year only and require valid maintenance) The yearly cost to renew the Maintenance is £87.50 per year ex VAT. Purchasing a yearly Maintenance contract is NOT mandatory.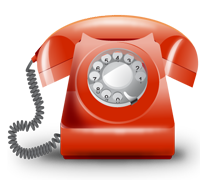 Keeping your business number - Business number porting
Telephone number porting is the ability to change your service provider whilst keeping your telephone number. Switching phone providers to Simple Telecoms allows you to keep your existing number.
Number porting is a relatively straightforward process, but you do need to make sure all the steps are carried out properly, but of course, we'll work with you to make sure it all goes smoothly.