Smartphone business VoIP telephone line - Zoiper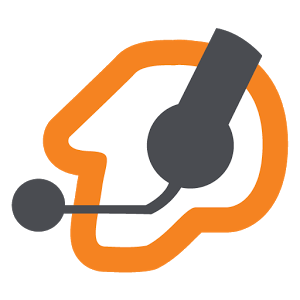 What is the Zoiper Smartphone App?
Zoiper is a Free VoIP Smartphone App, and works wherever you have access to the internet via your home Wi-Fi router, mobile 3G and 4G, even bars, coffee shops and airports, in fact anywhere there's internet or WiFi Hotspots. This means you will be able to make calls using our VoIP telephone service with the Zoiper free App on your Smartphone, it also works when you're roaming overseas, so its a fantastic way to keep in touch with your office, friends and family.
Pick your business number
All Simple Telecoms VoIP Zoiper accounts come with a UK VoIP 05600 or business 0330 number, which when called will ring your Smartphone. Calling from your 05600 or 0330 number to another Simple Telecoms 05600 or 0330 number using your Zoiper App will be FREE of charge, regardless of the country you are making the call from.
Direct Integration with all your phone contacts
Zoiper can be setup to integrate with your Smartphone's contacts. This means when you go to make a call from your contact list you will be asked if you would like to use Zoiper for making the call, OR over your normal mobile provider, making it easy to remember you have a low-cost telephone service on your phone.
Display your VoIP business number from Zoiper VoIP App

Using the Zoiper App with Simple Telecoms you can display your new 05 or 03 business telephone number.
Please apply for your account login information before downloading the App, or clicking the Auto Setup link.

Dowload the Zoiper App for free - There are NO IN APP ADVERTISEMENTS.



Call Charges for the Zoiper Smartphone App

Call Type

Jersey / Guernsey Landline

Main mobile networks** Prices ex VAT


Get an account NOW - Apply now for a Smartphone Zoiper VoIP account , and start saving.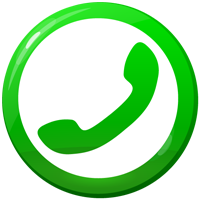 Displaying your business number/s when making a call from your Zoiper App**
Using the Simple Telecoms VoIP service to make business telephone calls will allow you to display any telephone number you legally own.

056 UK-based Number
056 numbers allow you to receive calls from non-VoIP users through your VoIP account. Cost to landline callers is the same as local rate calls and you do not get charged for receiving calls. Charges on other networks may vary. These numbers are in the g21 charge band.

03 numbers – UK-wide geographic numbers
Many organisations use 03 numbers as an alternative to more expensive 08 numbers.
Calls cost no more than calls to geographic numbers (01 or 02) and must be included in inclusive minutes and discount schemes in the same way. Calls from landlines outside any inclusive minutes and discount schemes are typically charged up to 9p per minute; calls from mobiles typically cost between 3p and 40p per minute. Calls from landlines and mobiles are included in free call packages.