Lift Emergency Telephone Lines - Emergency Lift Lines Low Cost Lift Lines

Line rentel from just £15.99 per month

Wholesale VoIP lines and SIP Trunks for SoGEA resellers

SIP per active channel rental from just £3.25 /month
Contact our us on 0330 122 0000 Monday to Friday 9AM to 5PM
Telephone line only deals
Telephone line only deals
Lift Emergency Telephone Lines - Emergency Lift Line - Low Cost Lift Lines
Wholesale VoIP /SIP Trunks
SoGEA Broadband and Digital Phone Line Service
Contact our sales team on 0330 122 0000 Monday to Friday 9AM to 5PM
5 Reasons Why To Chose Simple Telecoms
We own our own Digital voice network and platforms
Unlike all most other providers, we run our own voice platforms, based in Bournemouth, London, Amsterdam, and Strasbourg
Offices in both the UK and Spain
We have customer service teams based in both the UK and Spain. Our customer services teams are native English speaking.
Our fault reception desk is open 24/7, 365 days of the year
Should you have a fault our reception desk is open 24/7 to take the nature of the problem, and then pass this to an engineer.
No Long Term telephone only contracts - Just 30-days rolling
Our phone lines have No long-term contract and No termination fees guaranteed. All lines come with same day termination.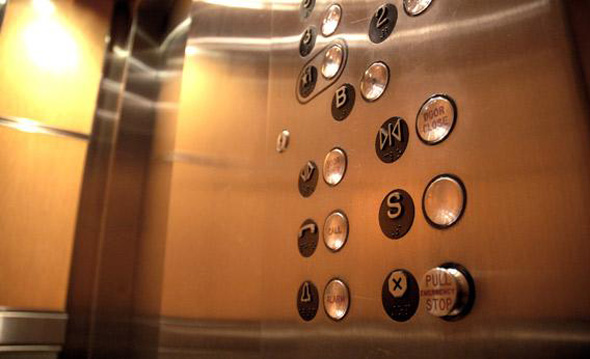 Lift emergency telephone lines
- UK's lowest cost emergency lift telephone line telephone service
- Monthly line rental from just £15.99 /month ex VAT
- Emergency lift telephone line installed in new builds
- Transfer your existing emergency lift line portfolio
- Emergency lift telephone line installed from just £80.00
- Just a 30-Day rolling contract. NO termination cost to pay
Digital Telephone line + Broadband
- Digital VoIP line from just £15.99 /month
- Four call plans to pick from, some with included calls
- Caller Display, 1571, and 1471 included as standard
- Digital VoIP standalone line or with a Broadband
- No contracts - just 30-day rolling - NO termination cost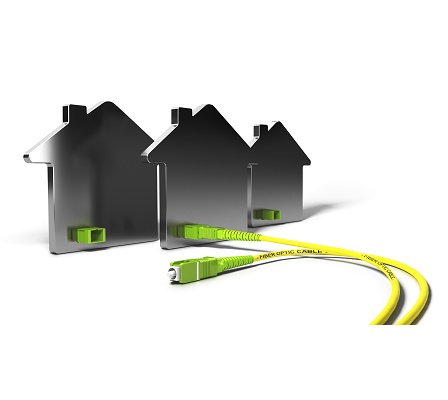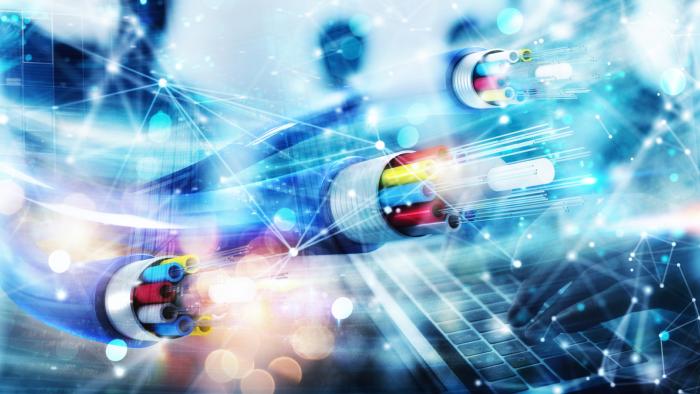 Business FTTP Broadband and Telephone
- Simple NO contract FTTP broadband and telephone services
- Super Symmetrical Fibre broadband from 100/900Mbps
- FTTP Fibre broadband from 115/1000Mbps
- Full Fibre to the premises FTTP + phone from £29.99 /month
- Just 30-day rolling contact, with same day switch off if needed
VoIP lines and Trunks
- SIP trunk active channel rental from just £1.50 per month
- Ideal for SOGER resellers, VoIP PBX's or Softswitch operators
- All trunks are setup for UK, EU and USA termination as standard
- No contracts - just 30-day rolling - NO termination cost
- As a wholesale provider we are VAT Section 55a compliant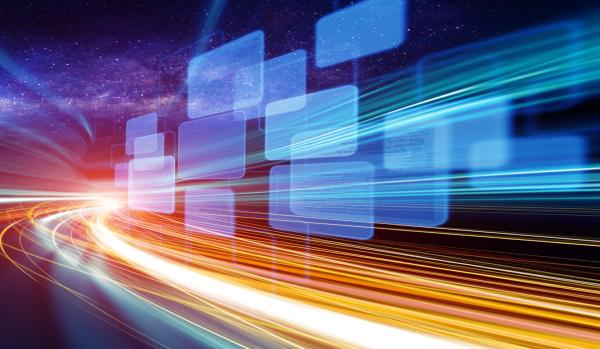 Quotes are supplied without obligation. We won't pressure you to sign up with us.
About Us
We take the safety of our customers seriously. Our customer services team to have an ongoing assessment that is essential for their employment.
This involves a check of a person's national criminal history (including spent convictions, pending and non-conviction charges) and other disciplinary and police information. We are carrying out screening to BS7858:2019 level, used in the security sector, to see whether an employee could pose a risk to the safety and wellbeing of customers.
We want our customers to have the peace of mind that the people we are employing are trustworthy and can carry out the job with trust and integrity. On top of this we also do pre-employment Psychometric Testing of each employee to ensure that their personality, behavioural characteristics, attitude, and vocabulary is a suitable fit. We remain financially secure and have not taken advantage of any Government support schemes such as 'Furlough'.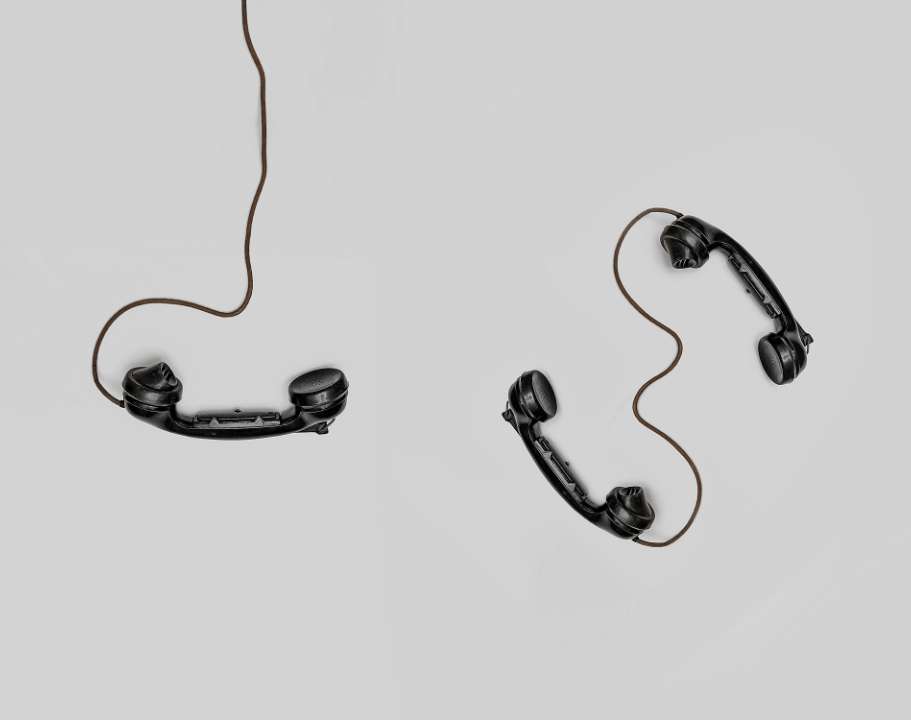 Frenquently asked questions
Can I keep my telephone phone number?
Can I keep my telephone phone number?
Yes, we can move 99% of telephone numbers, as unlike most providers, we run our own telephone network and platforms (similar to TalkTalk and Virgin), and have telecom switches based in Bournemouth, London, Amsterdam, and Strasbourg, as well as using BT Openreach lines. So regardless of if you're moving home, to a different part of the country, or even a different part of the world, we have the technology needed to make sure that you will always be able to take your current phone number with you.
Do I need to contact my current telephone provider?
Do I need to contact my current Telephone provider?
No, we'll send them the transfer request for you. However, if you have a broadband service on the line that you are not moving over, then we recommend you contact your current provider to cancel the service. Our customer service team will advise you on how and when to do this.
How long will it take to switch over or install a new line?
How long will it take to switch over or install a new line?
Switching your current telephone service, or installing a new line usually takes about 10 working days, depending on the service you have selected. We'll normally let you know what day we expect your service to be live within 48 hours of accepting your order.
I need a phone line urgently, can you help?
I need a phone line urgently, can you help?
If you have a chronic long-term illness, disability, or bed blocking, you might qualify for the Openreach Priority Installation scheme, which gives you priority over standard installation timelines. To make sure that the service reaches the people who need it most, Openreach has a rigid set of criteria that needs to meet beforehand. Services into Sheltered Accommodation, Nursing Homes, or a Care Home are not eligible for the priority installation scheme.
Can I change my call plan?
Yes, you can change you call plan free twice in any 12-month period.
The new call plan will be applied from the start of the next billing period. Any call plan changes over this we charge a small administration charge and allow a maximum of 4 changes per 12 month period.
Can you lift barring for International and Premium rate numbers?
Yes, but only the international call barring
To safeguard all our customers, call barring for International and Premium rate numbers starting 09 and some 08 numbers will be applied automatically to the telephone line. Barring calls to mobile phones is an opt in service. Please contact customers service to opt in to the mobile barring service free of charge. Please note - Due to Ofcom directive classifying certain (not all) 08 numbers as premium rate, you will still be unable to call some 08 numbers, as they are now classed as Premium rate numbers, so please check with your equipment or Care Alarm provider, as we bar calls to all premium rate numbers to safeguard our customers, and this premium rate barring cannot be removed, unlike the international call barring, which can be removed.
Can I add broadband to my line at a later date?
We now offer broadband on a 30-day rolling contract service for the elderly, and retired people, giving the flexibility to terminate the service the same day should it become necessary if no longer needed, have moved into a care home or because circumstances have changed. All too often we talk to people that have sadly lost partners, moved into a care home, or can no longer use or need the internet service, and are left with having to pay for the broadband they no longer use due to being tied into a long costly contract.